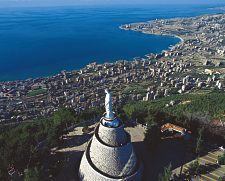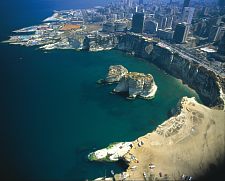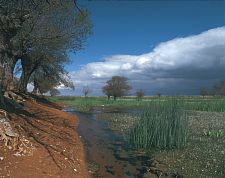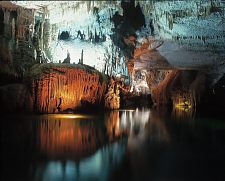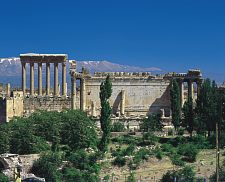 US 'seeks new Syrian leader' as pressure mounts

By Guy Dinmore

Washington - October 9, 2005 | Source: Financial Times
As it steps up pressure on Damascus, the US is actively seeking an alternative who would take over from President Bashar al-Assad, according to sources close to the Bush administration.

Washington has consulted its allies in an inter-agency search coordinated by Stephen Hadley, the president's national security adviser. The US is also said to be considering military strikes on the Syrian border in response to its alleged support for Iraqi insurgents.

"They are tasking inside and outside the administration with finding an alternative. They would like to find someone to give them a soft landing," said a former official who asked not to be named. "They would probably accept a military figure but it would be very hard to identify someone to step in and work with the US."

A US official in Washington said policy was aimed at "behaviour change", not "regime change".

In Cairo on Sunday David Welch, a senior State Department official, spoke of US concerns over Syria's "interference" in Iraq, Lebanon and the Israeli-Palestinian conflict. "These are very, very difficult issues, and we would ask the Syrian government not to interfere in such matters.

"It appears they are not listening and it seems that this behavior is not changing," Mr. Welch told reporters after meeting Hosni Mubarak, the Egyptian president.

President George W. Bush, in an important speech last week on the war on terror and the ideology of Islamic radicalism, denounced Syria and Iran as "outlaw regimes" that acted as "allies of convenience" to the militants.

The US, Mr. Bush said, would not make a distinction between those who committed acts of terrorism and those that supported them. Syria and Iran "deserve no patience from the victims of terror". Flynt Leverett, analyst at the Brookings Institution think-tank, believes the Bush administration is looking at mounting cross-border military operations into Syria.

He said that the objective was to put pressure on the regime and get the message to Syrians inside or out-side the government that it was time to "dump" Mr. Assad.

A US official told the FT last week Syria had made the "unwise choice" of "allowing its territory to be part of the Iraqi battlefield".